Foiling Services supplies clients with decorative or functional laminating and foil solutions. Metallic foiling is one of the specific areas we excel in. Several industries and markets have been able to benefit from our expertise. From reel and sheet material to profiles, we can work with all sorts of items.
Metallic finishes give you that perfect aesthetic
You should introduce metallic foil to your printed materials. This is one of the best ways to produce a high calibre, elegant aesthetic for your items. You can do this to things like vouchers, brochures, and similar goods. It will make them stand out so they grab the eye.
There are two popular strategies of providing your objects with that additional glint. These are using metallic inks and foil stamping. Both generate outstanding results and augment marketing materials with ease. As specialists in foiling, we know our fair share about the two.
Foil stamping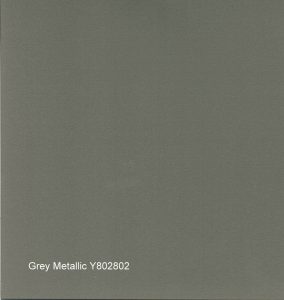 With metallic foil stamping, we introduce the foils once we finish printing your materials. It sticks onto the card or paper to give you a shiny and beautiful finish. As a result, it is possible to use it to put a textural element on your design. If you are aiming to make your materials as tactile as possible, this can be quite the bonus.
You can use hot foil blocking and stamping to add finishes to embossed and flat exteriors. This gives you a great deal of versatility while you are designing your marketing materials.
Longevity is one of the main reasons why people like using stamping to add metallic foiling. It offers a top tier, durable finish. We recommend the investment. This is if you are creating items where the appearance demands sophistication as well as elegance.
Using metallic inks
One of the primary reasons why people use these inks is because of how effective they are at covering huge areas. They are normally printed in a single pass too. This is at the same time as the rest of the colours. Since you print them, you are given the choice to produce incredibly fine detail. Therefore, if you want us to work on an intricate design, this can aid you in obtaining that ideal finish. Moreover, metallic inks are affordable. This means you won't have to worry about breaking your budget.
Contact us to speak about metallic foiling
If you ever need help with anything related to foiling, you can always count on the team here. In addition to experience, we make use of the best equipment to produce the results you deserve.
To contact us, simply send an email to admin@foilingservices.co.uk. For phone calls, our regular number is 01684 575655 and the mobile one is 07814 575655.