Foiling Services
Foiling services can bring incredible appearances to products and items. Metallic foiling be applied to a far greater number of surface types than standard ink. Furthermore, it also gives a much more vivid, attractive and distinguished look. To attain the great benefits of foiling, only trust the very best in the business to carry out work. At Foiling Services, based in Worcestershire, we have over a decade of experience. We deliver nothing short of world class standard work in respect of foiling, laminating and block foiling.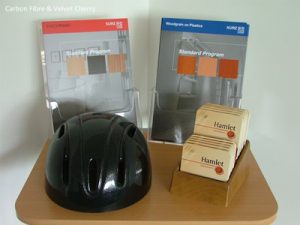 We are the most trusted name in the UK for foiling services. As such, you are always sure to have perfect work carried out that exceeds even the highest expectations. Whether you already have the perfect design or want to utilise our highly skilled staffs' vast talents to create a foiling style, we are able to assist. You will also find that, with Foiling Services, world class standard work does not mean premium prices. We offer our competitive service with the focus being on making the benefits of foiling affordable to all.
Providing expert foiling services
We use advanced, state of the art technology for our foiling work. As a result of this, we are not limited to the standard shades of silver and gold. We are capable of meeting the challenge of any available shade or pattern and feature you want.
Foiling, like laminating, can deliver spectacular appearance results. It can also, if carried out incorrectly, result in the opposite, with your item left ruined. Foiling Services make sure this never happens. The art of foiling is highly complex. One needs to understand how the item will react to high heat and the thermoplastic covering process. It is important to do this before carrying out the work which is precisely what we do. This gives you the assurance that nothing avoidable will go wrong.
Turn to us today
Whether you are looking for foiling services for decorative purposes or for protection, we are the best choice. We can even assist when you are looking for a combination of the two. Our skills and expertise will ensure your item gets the attention it needs. This provides the distinguished, elevated look that is only attainable through professional foiling work.